Reality: No one wakes up looking glamorous and perfect.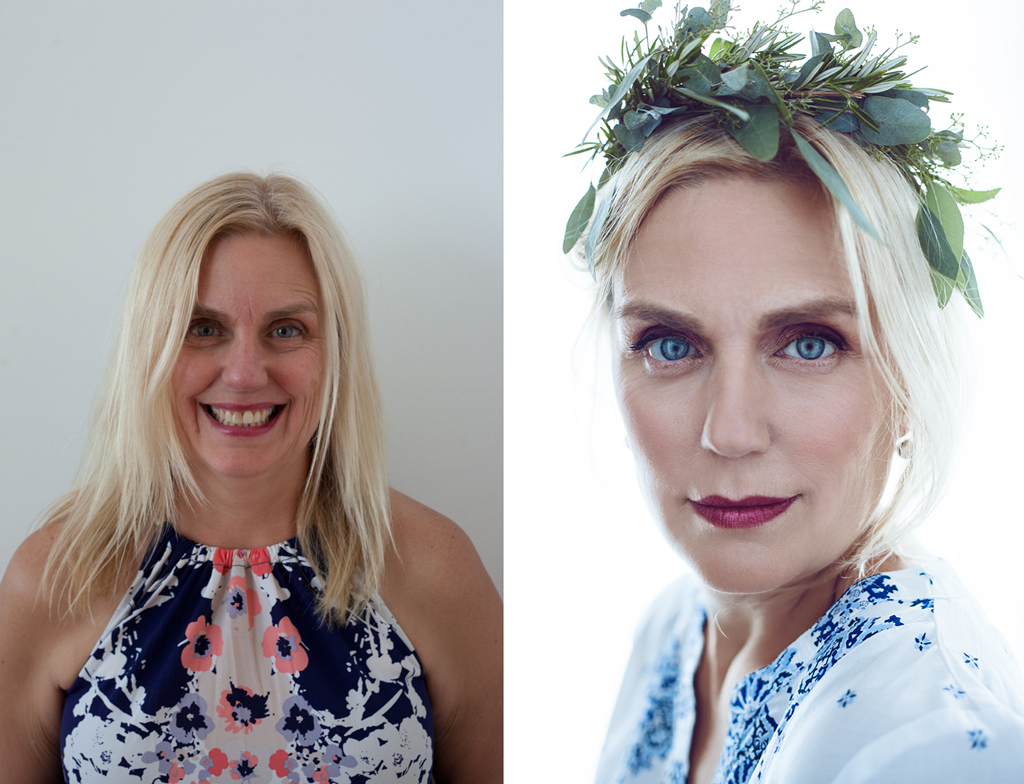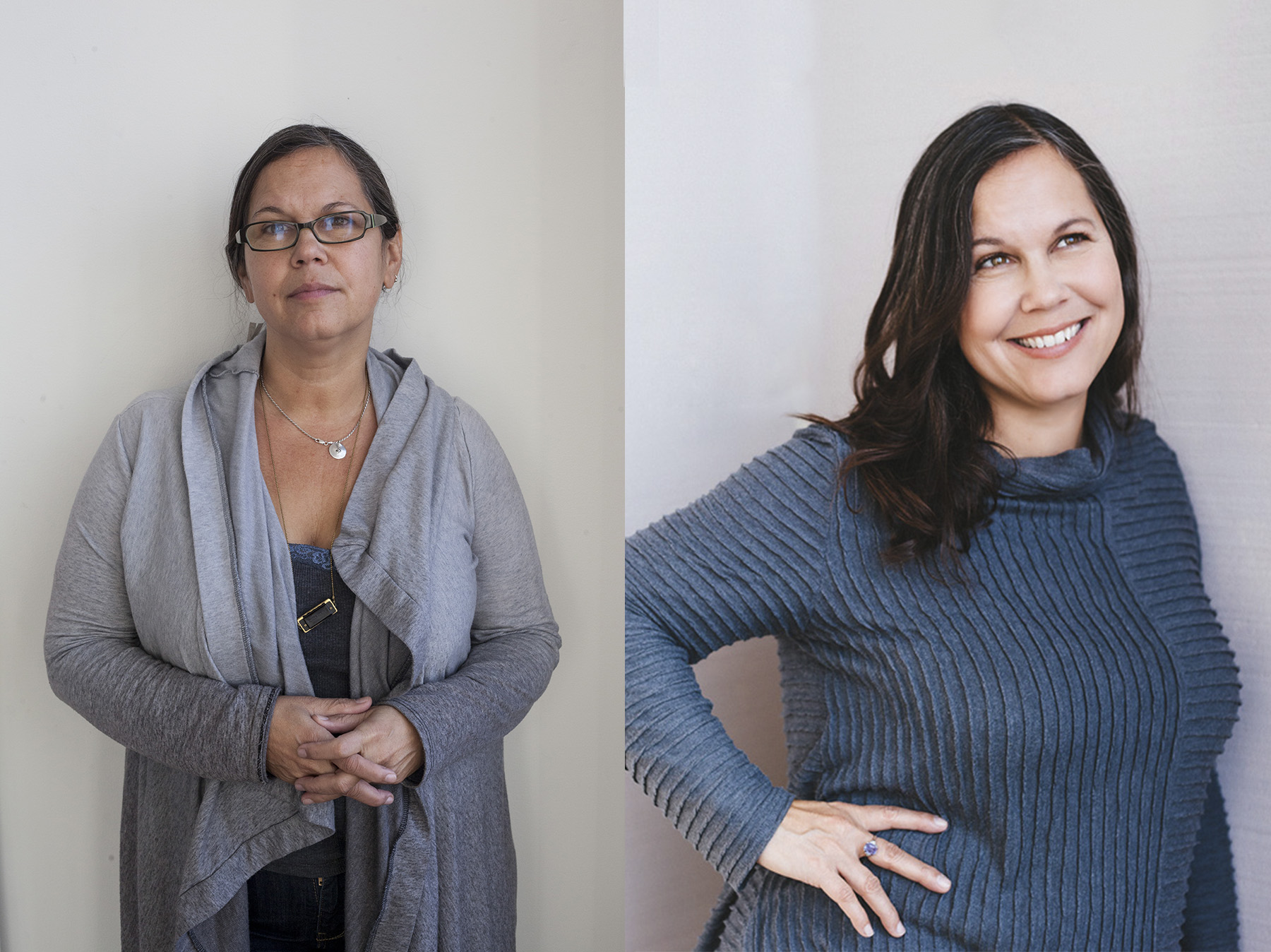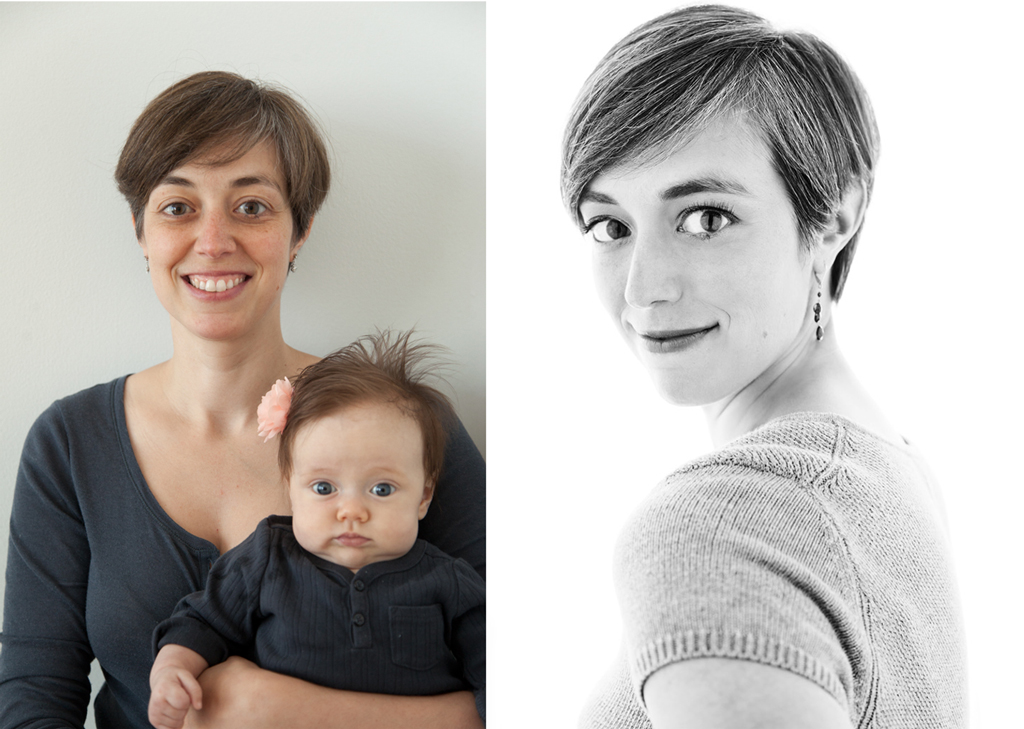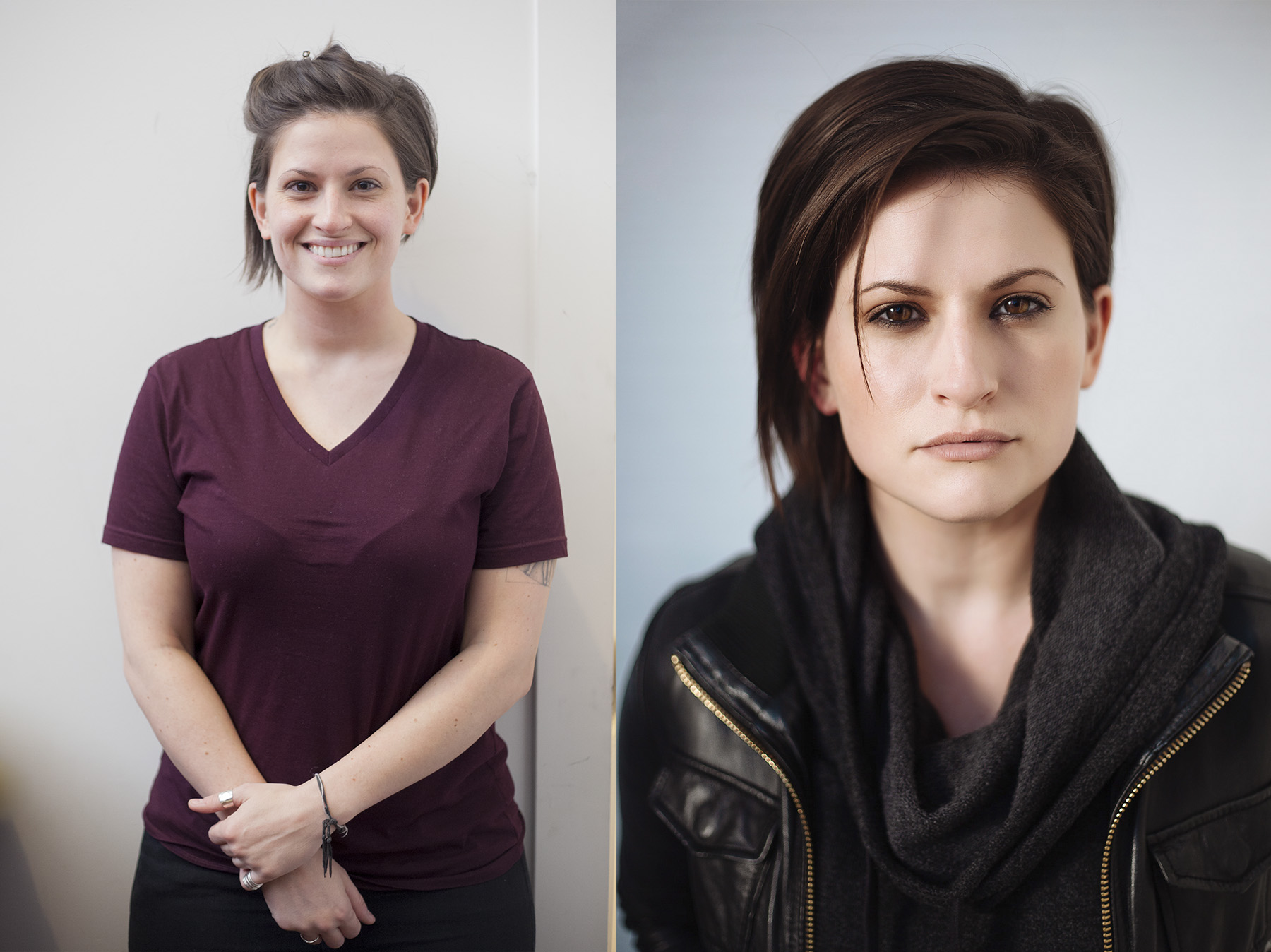 Before and afters are important because the process is important. Final fashion and beauty images are the result of a journey filled with makeup, styling, lighting and creative processing.
At VEV, we believe in honoring that process and making it transparent. Reminding all of us as women that we aren't defined by our imperfections. Instead, we should be gracious with ourselves and know that we don't need anything to be beautiful. All of our eccentricities make us fascinating and it's what emanates from within us that makes us gorgeous.
When we remember that, we are free to dress up and have fun, because we know that when we take it off it doesn't take anything away.