Marriage equality is a beautiful thing. What's even more meaningful, is seeing it through the eyes of the people it effects the most. These gorgeous LGBTQ couples share their love stories and why marriage equality is important, and a huge win.
Over the next two months, with over 30 couples we'll be building this archive of love stories to show and tell how love really has won.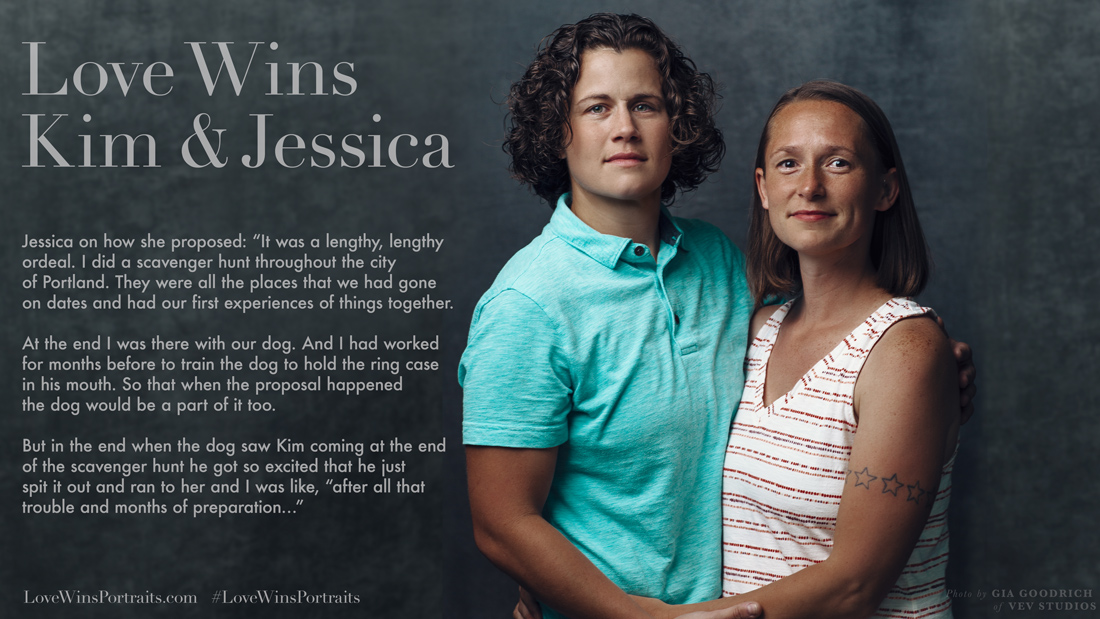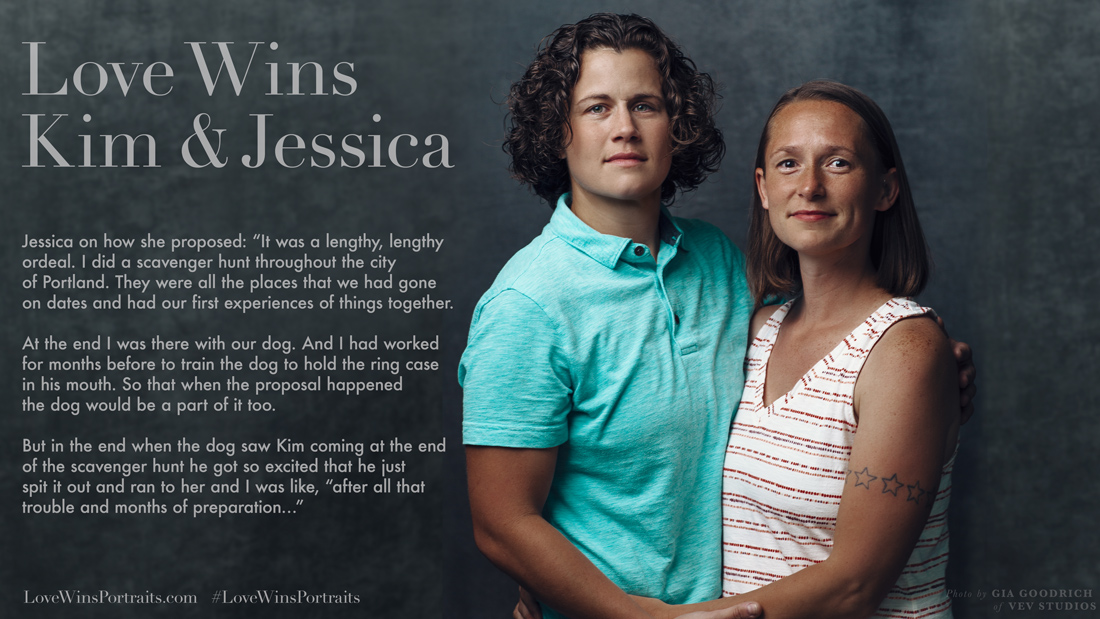 We Have Limited Availability In July, August, & September
These portraits are a gift to celebrate marriage equality, so there is no charge.If you and your spouse would like to be a part of the project, you can book by clicking the link below.
We're so excited to tell your story.
Since this is a passion project, we will gladly accept any support in helping it grow.
Special thanks to Sarah Fordney, Melissa Hicks, and Rachel Coddington for helping make this project happen.