Portrait Party- Sept. 24th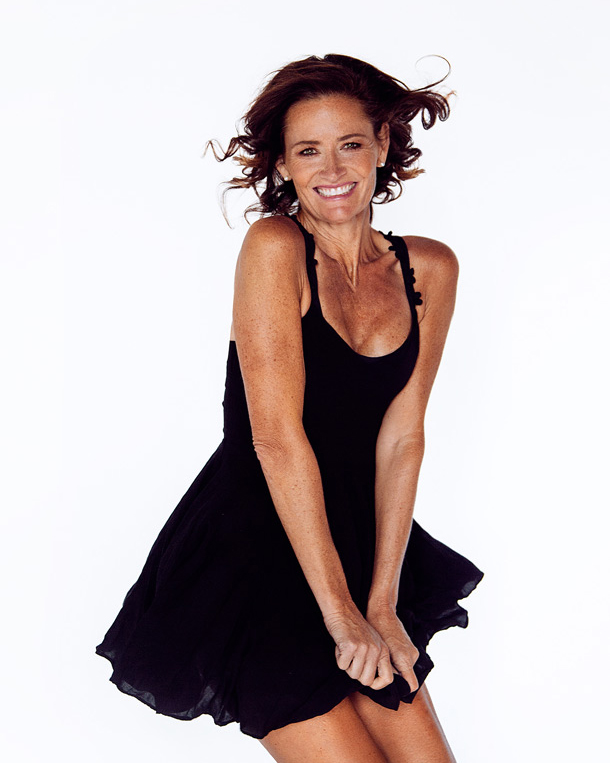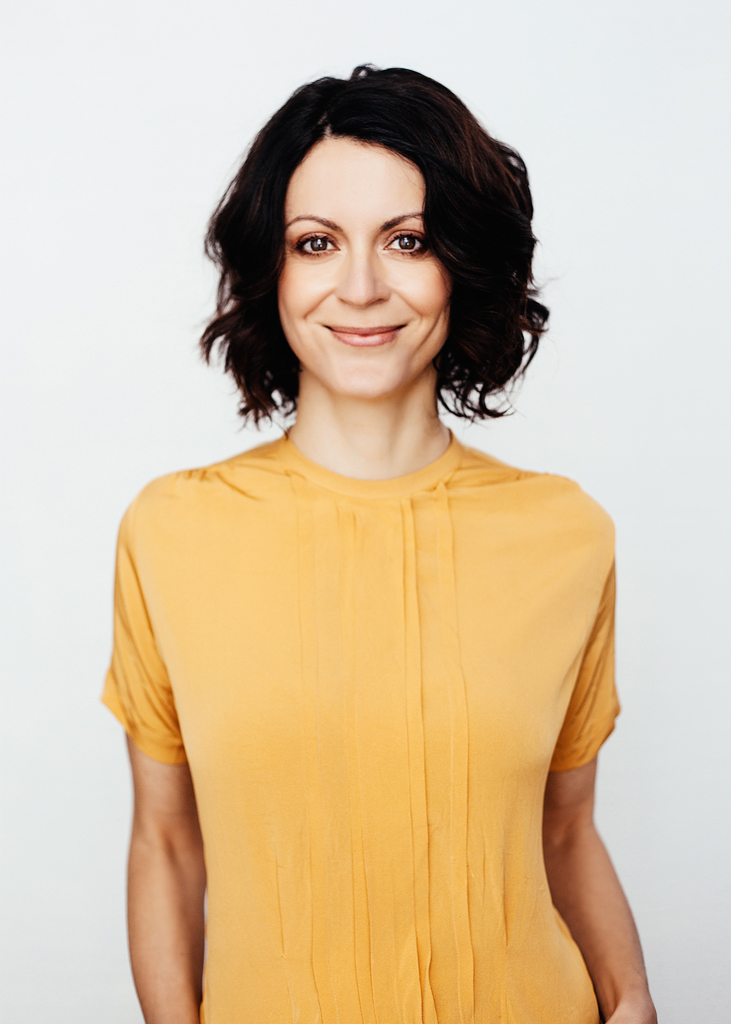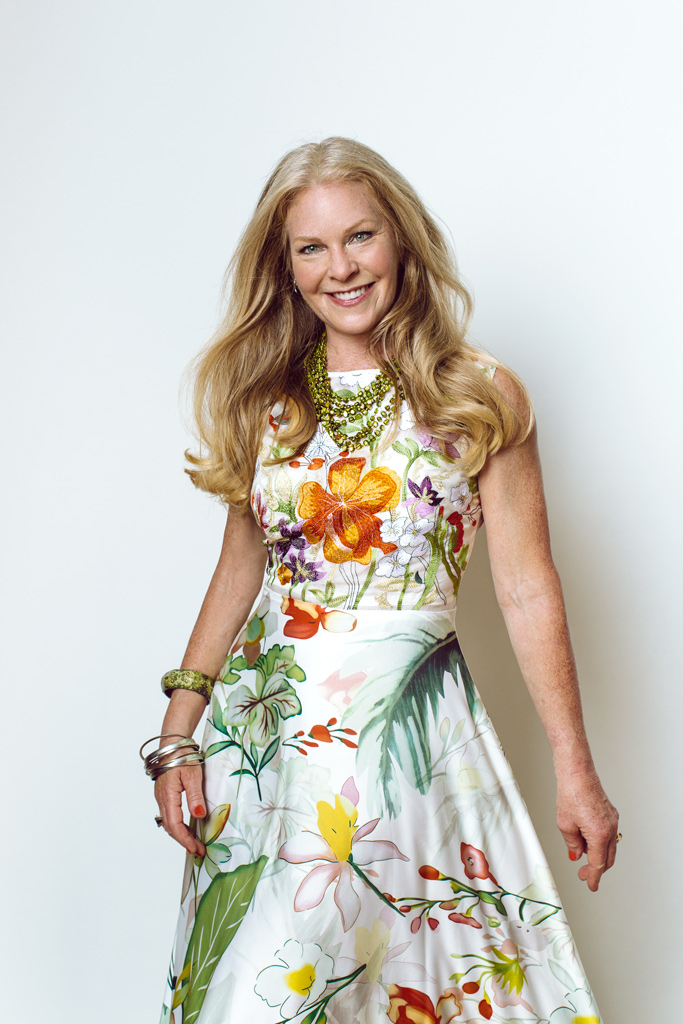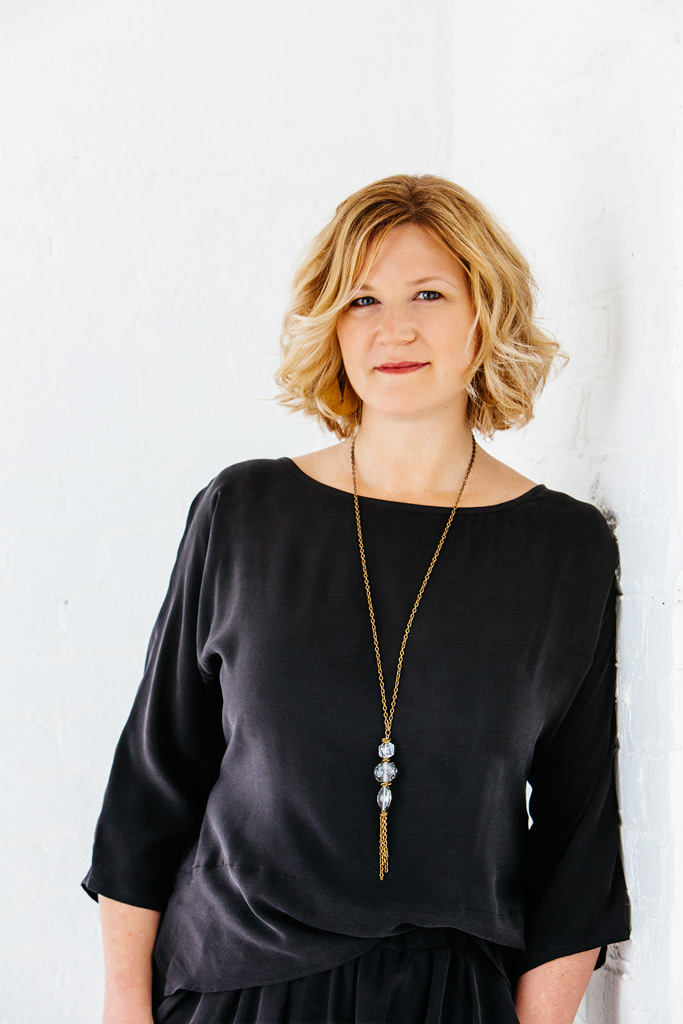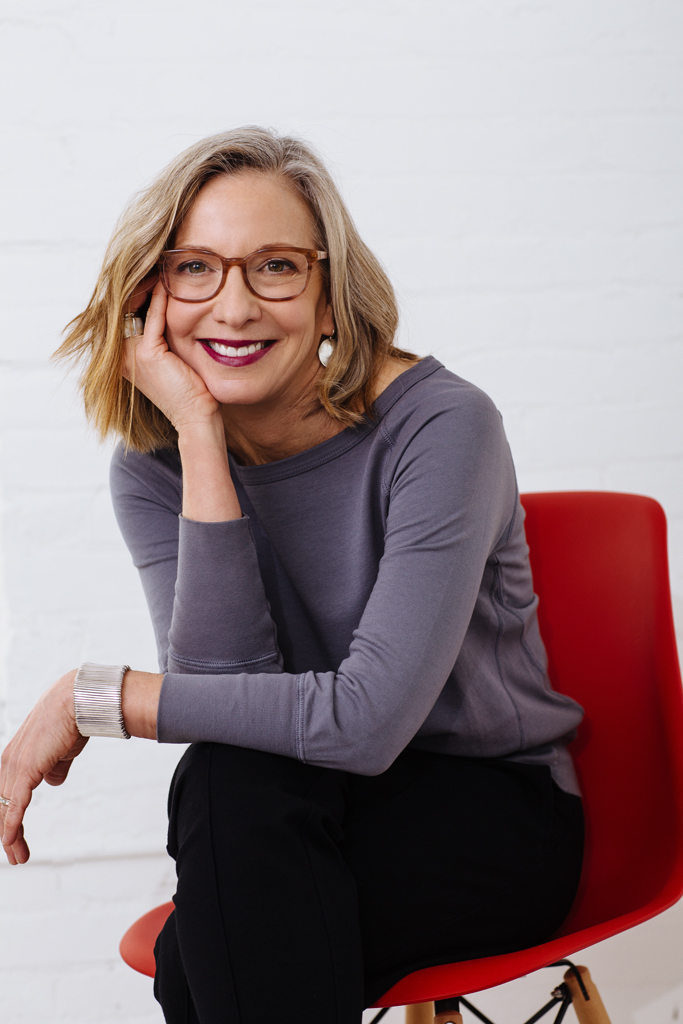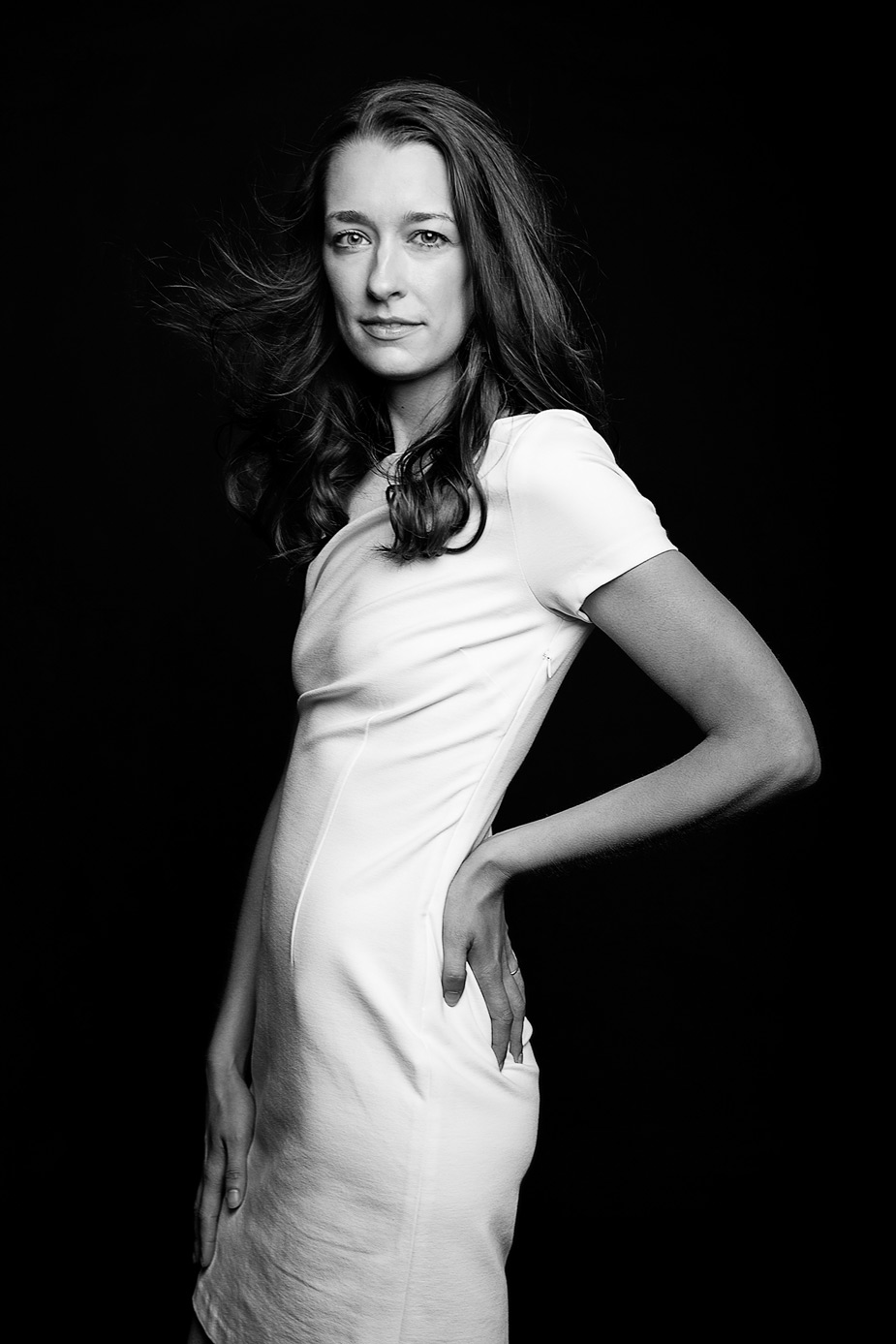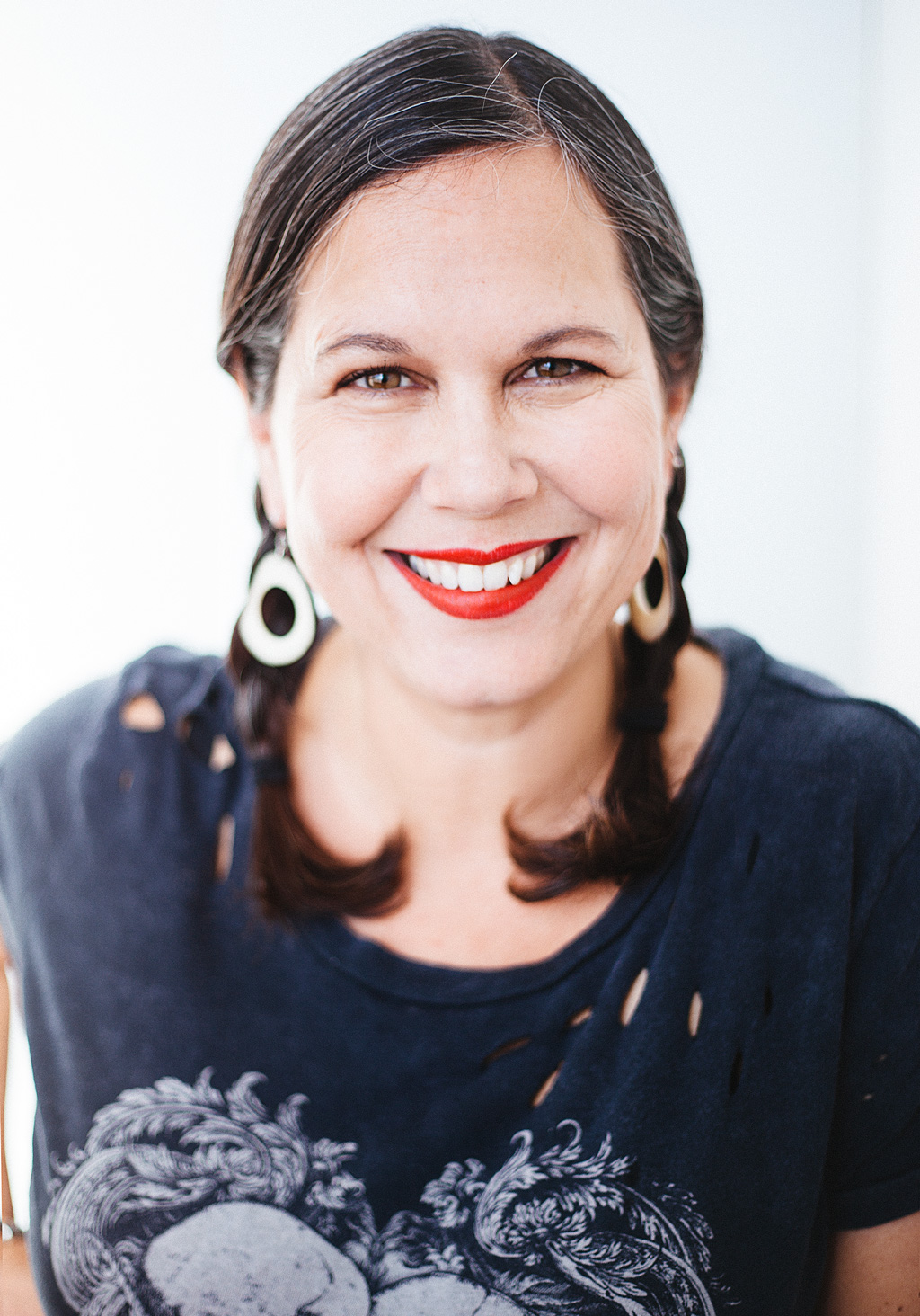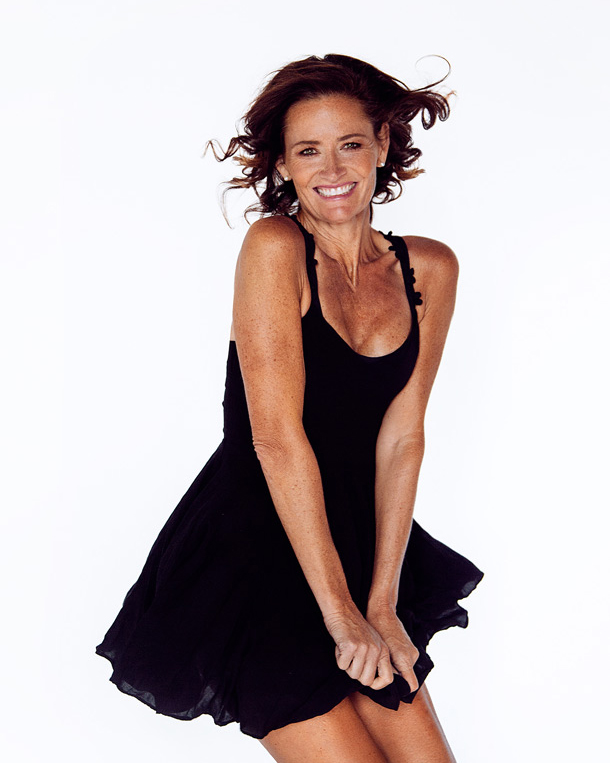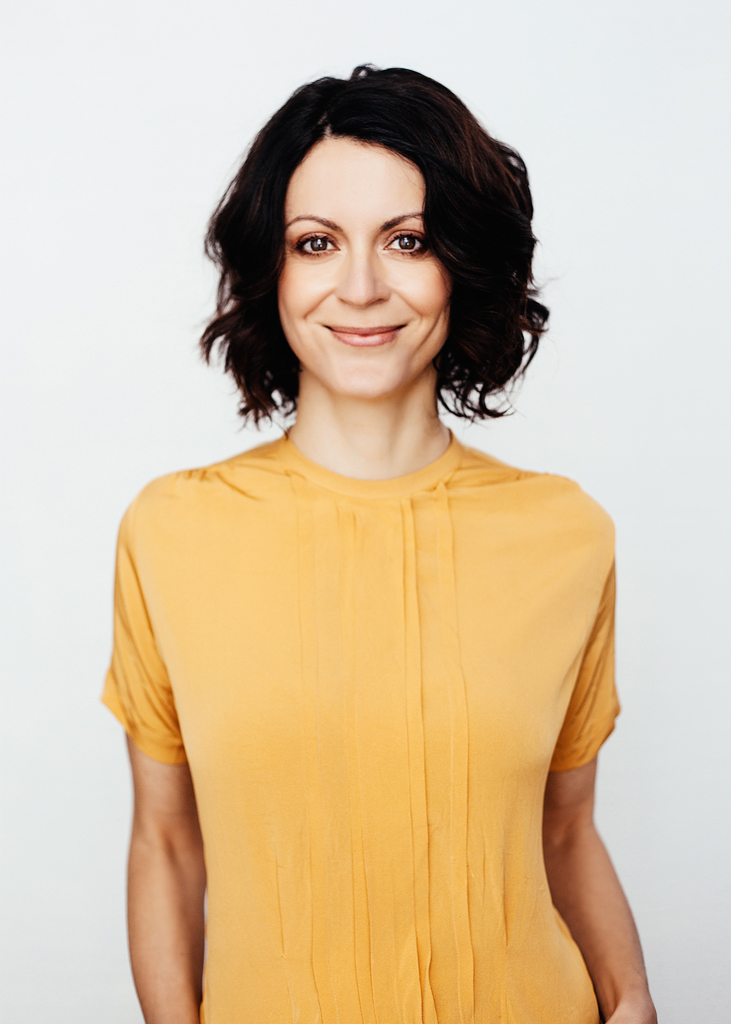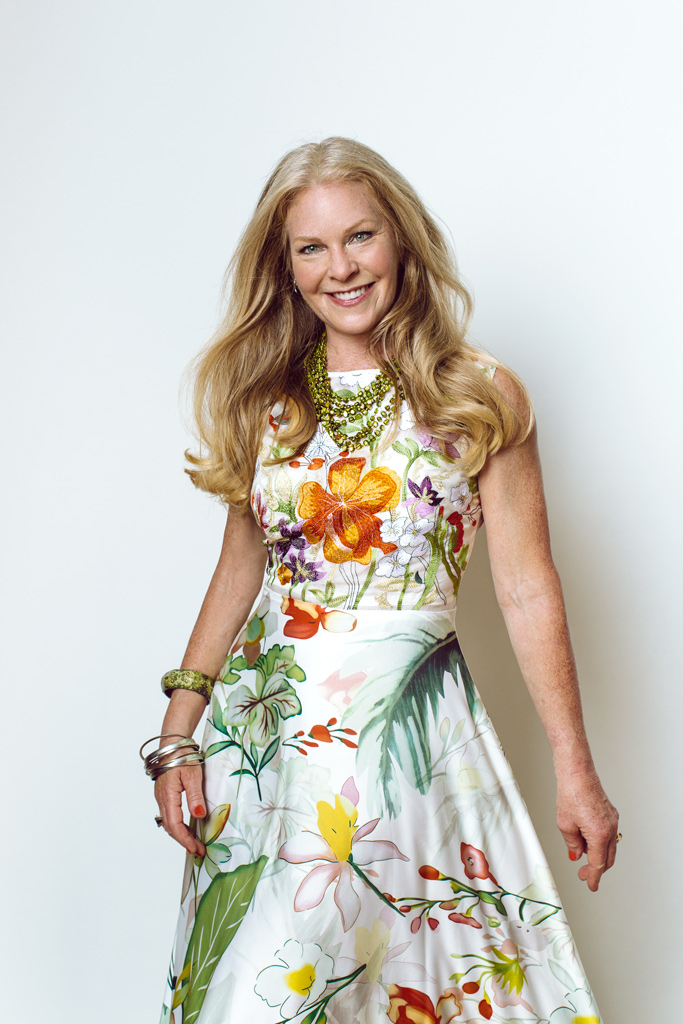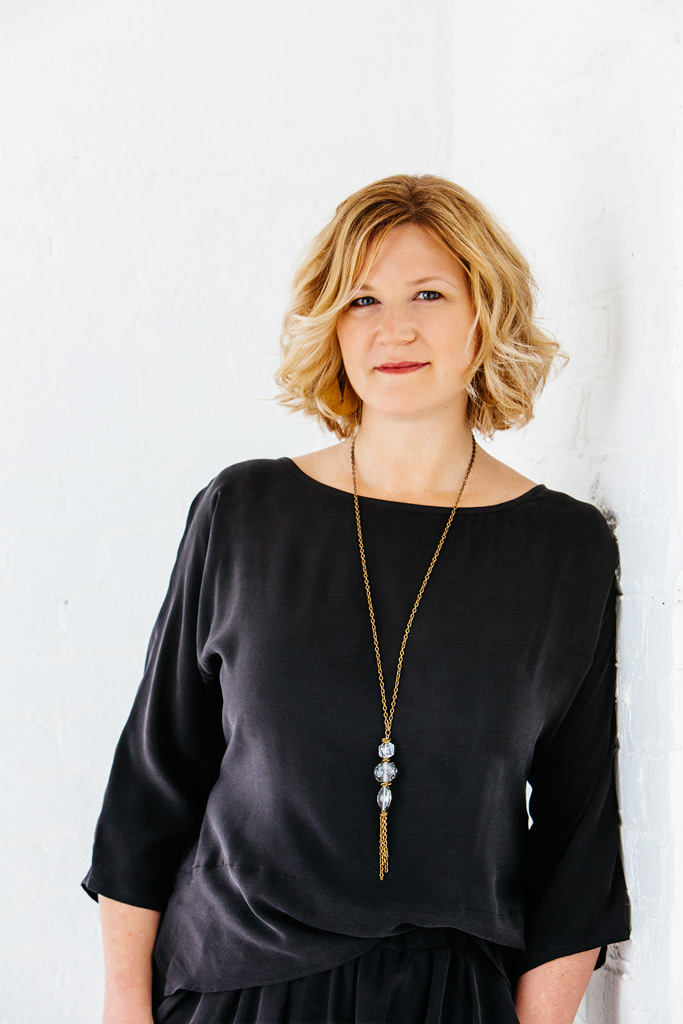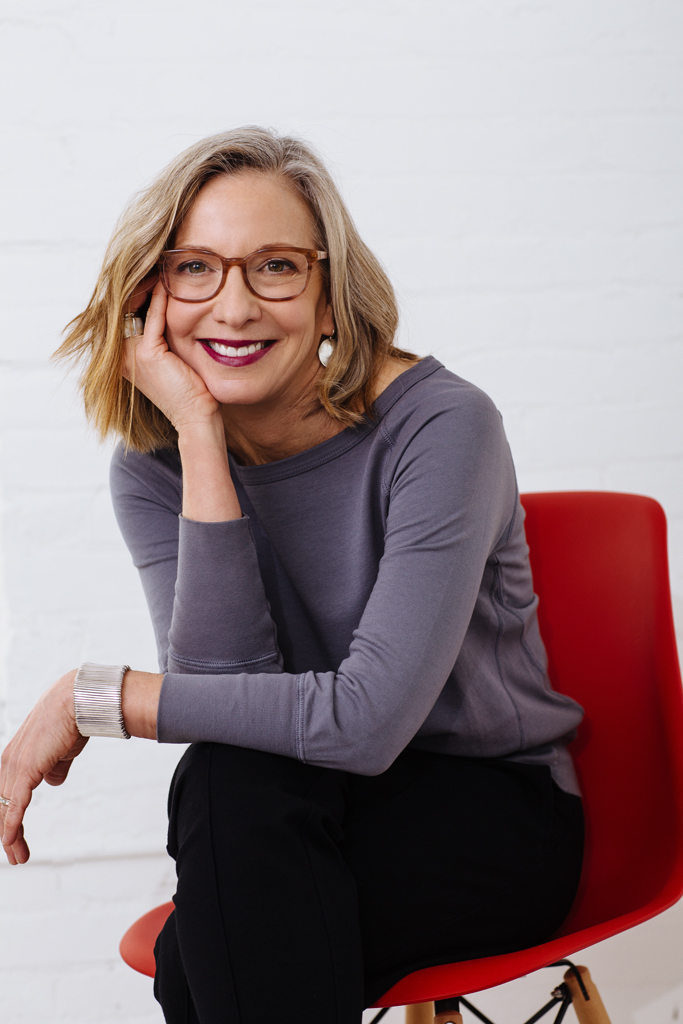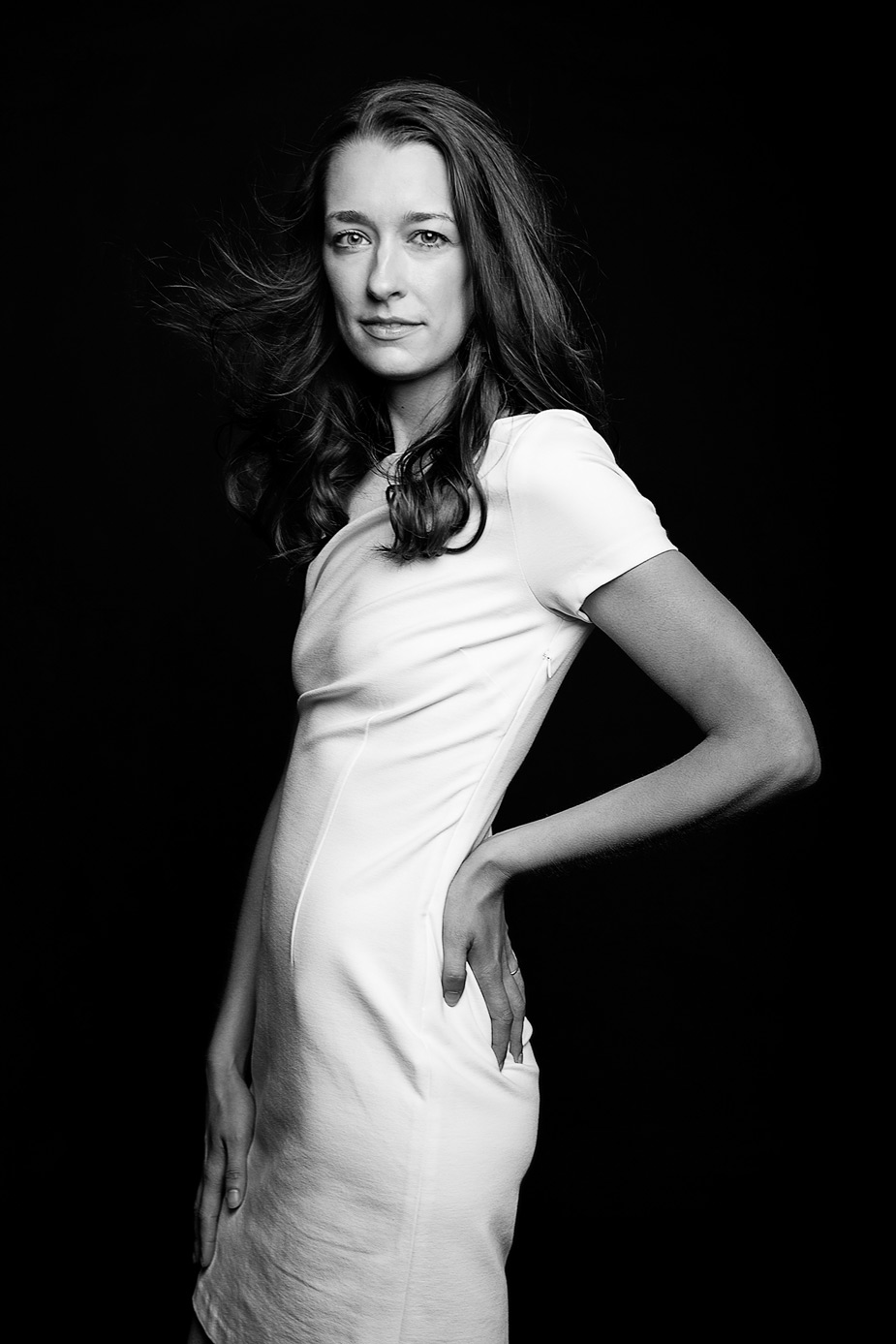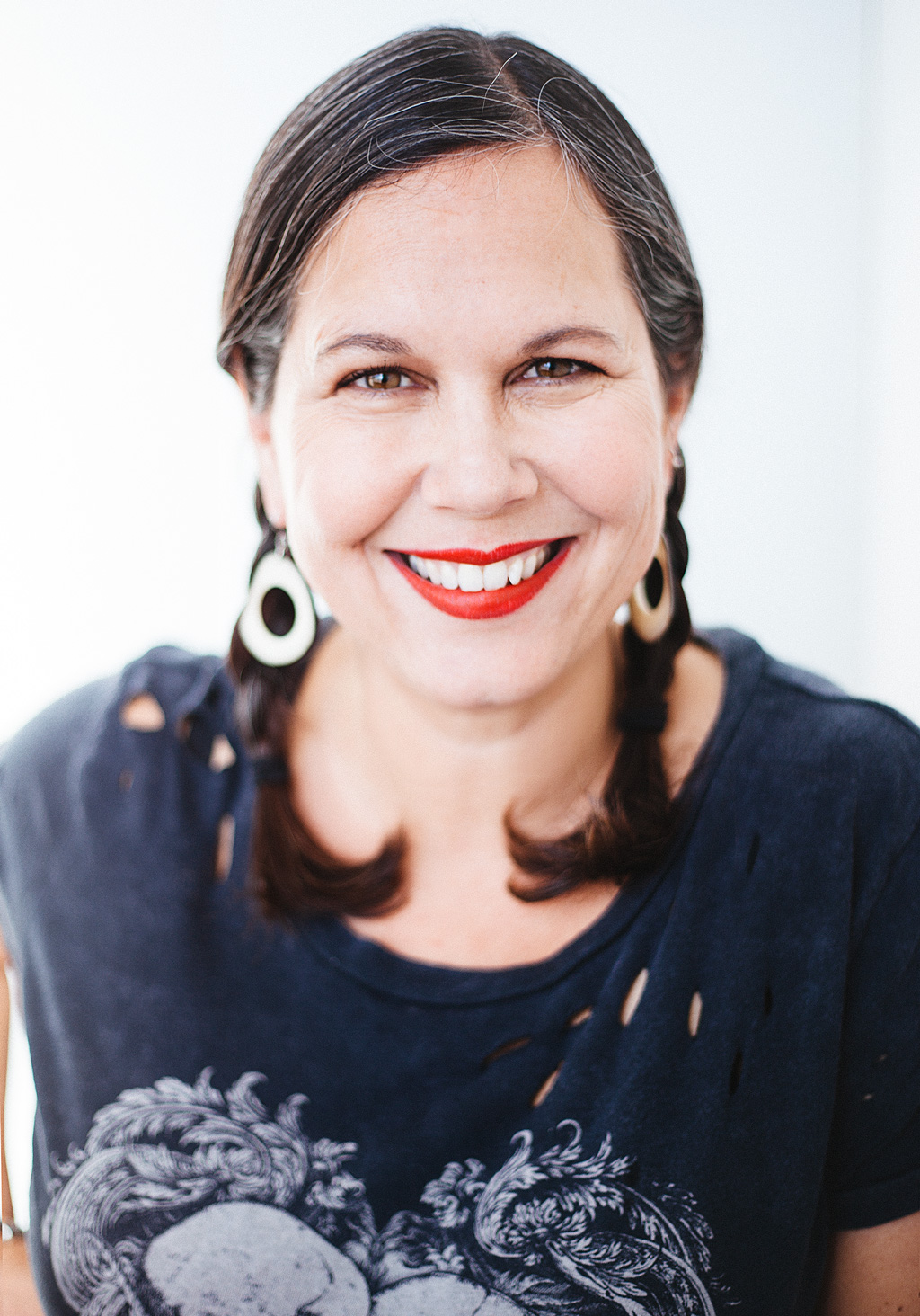 Portrait Party- Sept. 24th
Get ready for an amazing day of laughs, nibbles, and photographs! This portrait party is hosted by award-winning photographer Gia Goodrich at her studio and gives clients the chance to create fabulous images reflecting their true style. You can arrive for your appointment, or come early and hang out with some wonderful women.
This portrait party is a day of 6 mini-sessions. You'll go through makeup/grooming with Kelliana Cole, one of the industry's top makeup artists and it all culminates with an opportunity to create beautiful portraits where your authentic energy shines through.
Typical Schedule Client Timeline:
8:45am: Arrive & Settle In
9:00am: Grooming/Makeup & Hair
10:00am: Photography with Gia
10:45am: Wrap up
Each client photography session- 45 minutes:
Select two outfits (clients bring 3-4 options)
Photograph two looks
Discuss timelines and what to expect | Wrap up
You'll have hair and makeup or grooming professionally done to your specifications. During your mini session we'll create 2 distinct looks to give you different options for different uses.
After the day you'll have an online meeting with Gia to go over your images and choose your finals. Once you've decided, we'll begin post processing. Approximately two weeks after, you'll be given access to a private gallery with the portraits from the day, where you can download them and share. You'll receive digital negatives in both 5x7 and web ready sizes along with reproduction rights. These sessions do not include physical prints, however, you can select to add those to your purchase.
Head Shot Marathon Highlights:
Professional Hair & Makeup / Grooming
45 Minute Photographic Session
2 -Looks
2 -Professionally Retouched Final Photographs as Digital Negatives of Purchased Photographs
Reproduction Rights
Can't make the date? Click this link and you'll be the first to know about any future parties!
*Premium Add On*
In addition to their package, most clients elect to purchase additional portraits. There's no pressure, it's entirely up to you. We just want you to walk away with the portraits you love.
A La Carte Portrait Prices:
These are for digital files printable up to the sizes above.
*What's grooming? Well, if you're not someone who wants makeup, our makeup artist will make sure you look your best without it. Making sure the skin is moisturized, eyebrows in place etc.
Since we will reserve this appointment for you whether or not you attend, we will keep the session fee should you need to cancel. However, we understand that life happens. If you need to reschedule or transfer your reservation to a different time or package, we will do our absolute best to make sure we take care of you.
Please note that if the Portrait Party is cancelled your session fee will be applied to you as VEV credit you can choose to use in either an upcoming party or to use as part of another premium package.